Who are we ?
Smart Technology is a company that specializes in extending the life cycle of smartphones and tablets.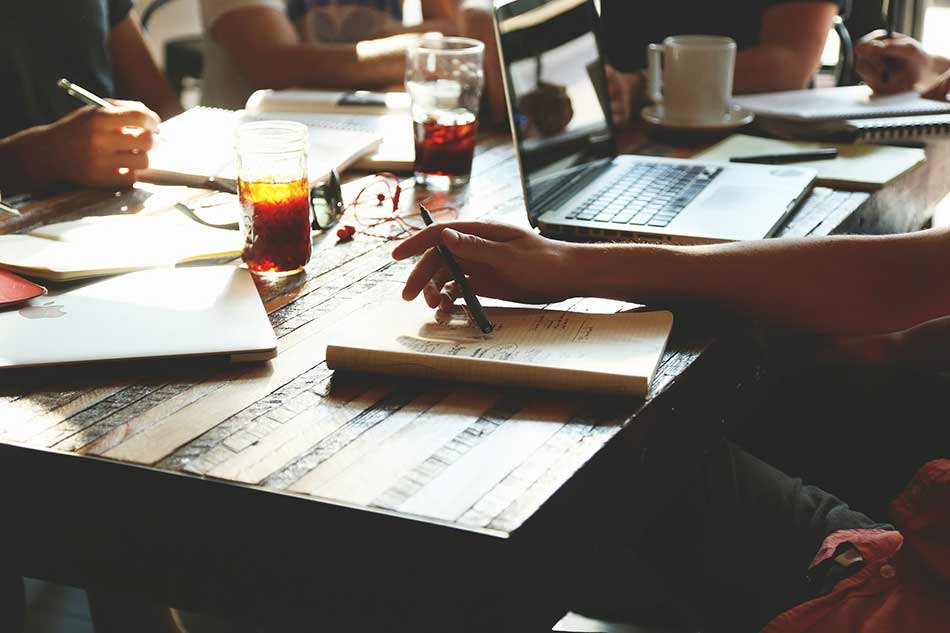 Our products
From smartphones to tablets, all accompanied by a wide range of accessories for all your needs.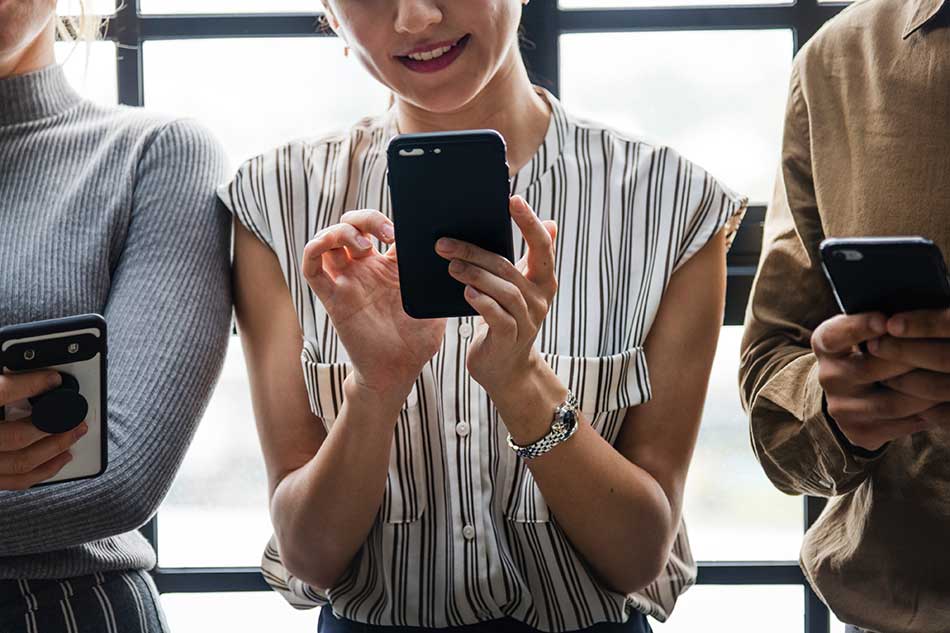 Our platform for retailers
Are you a retailer ? Have you considered joining our platform Click'n'Deal.fr ?